There's been resurgence in all things Irish whiskey of late, so we put together a panel to assess some of what was out there. For something a little different we conducted this tasting at the Argyle's new dumpling bar in The Rocks, because despite the geographical distance between Asia and Ireland, we think there's a damn fine affinity between dumplings and whiskey.
The panel found the whiskeys all to be of top quality, but their favourite on the day was the distinctive Connemara, one of the few smoky, peated single malts to come from Ireland and more associated with Scotch whisky makers. For Stuart Morrow, it wasn't his favourite because he looks for a more rounded, balanced and approachable style of whiskey when it comes to the Irish stuff.
But Scotch drinkers like Daniel Mussen will find a lot to like in the Connemara and to some extent the single grain whiskey Greenore. The Green Spot and the Redbreast, both from the Midleton distillery, captured the panels attention by standing out in terms of having a rich mouthfeel; the Tyrconnell and the two Jameson expressions offering a lighter more approachable style.All in all the whiskies were a hit.
ADVERTISEMENT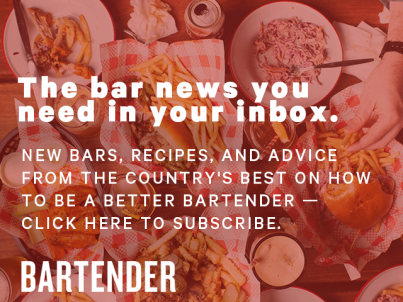 &nbsp
"I'm struggling to mark down these products," said Mussen, "I had no idea I liked Irish whiskey this much."
What makes a whiskey Irish?
The laws that define irish whiskey in the Irish statute books.
The spirits shall have been distilled in the State or in Northern Ireland from a mash of cereals which has been—
saccharified by the diastase of malt contained therein, with or without other natural diastases,
fermented by the action of yeast, and
distilled at an alcoholic strength of less than 94.8% by volume in such a way that the distillate has an aroma and flavour derived from the materials used
The spirits shall have been matured in wooden casks—
in warehouse in the State for a period of not less than three years,
in warehouse in Northern Ireland for such a period,
in warehouse in the State and in Northern Ireland for periods the aggregate of which is not less than three years.