The definitive guide to all things tiki can be none other than Mr Jeff "Beachbum" Berry —  he's singlehandedly uncovered more lost and forgotten tiki recipes than we've had Mai Tais (and we've had a few).
He's turned his efforts in his latest book to the drinks of the Caribbean in particular. We've heard him describe the creator of the Swizzle as none other than Christopher Columbus, because it was he who introduced sugar and lime to the Caribbean.
The book seeks to chronicle some 500 years of boozy Caribbean history and puts it in its own place and time.
We've also heard that the Bum is setting up a tiki bar in New Orleans which, with any luck, will be open for the annual pilgrimage to Tales of the Cocktail.
ADVERTISEMENT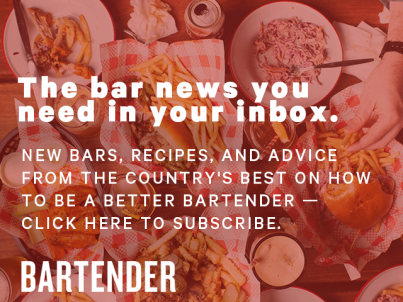 &nbsp
To pick up a copy visit cocktailkingdomaustralia.com