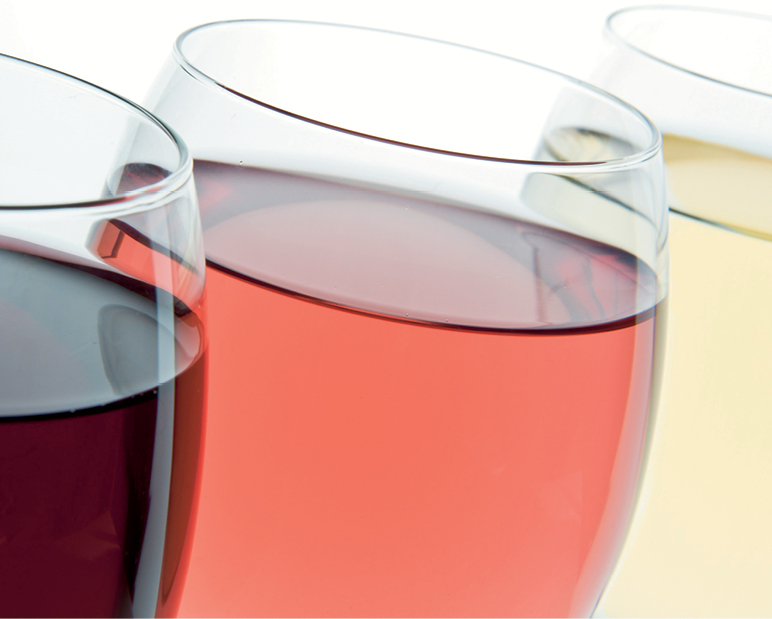 By Tom Hollings
Tom is the owner of innovative online wine store, DifferentDrop.com, which sources and sells unique and small production wines from Australia's best boutique wineries.
It doesn't seem that long ago that ordering a glass of rosé would result in little more than some sweet cordial-like lolly water and a few quiet chuckles from nearby witnesses.
But oh how times have changed!
Gone are the days of yesteryear where hot pink, sickly sweet rosés were made only as an afterthought from excess fruit.  And in their place are a new wave of dry, savoury and complex wines made for serious wine drinkers and for enjoying with food.
ADVERTISEMENT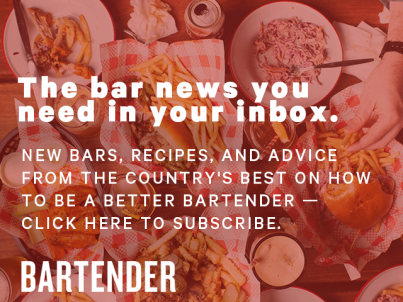 &nbsp
Restaurant and bar patrons are ordering more and more rosé all the time, so much so that this summer Australia is once again celebrating its annual 'Rosé Revolution'!  With all this pink excitement, it's important we all know our rosé basics…
How Rosé is Made
Rosé is just red wine blended with white wine right? Wrong!  Nearly all rosés are in fact technically red wines.  The technique used by most winemakers to produce rosé involves simply minimising the length of time the red wine juice remains in contact with its skins (usually 1-3 days), and thus also minimising the colour and tannins that the skin imparts on a normal red.
Another increasingly popular technique is the 'saignee' ('san-yay') method, where pink juice is 'bled' from the fermenting red wine before it is overly tannic or red-coloured and made separately into a rosé.
Dry, Delicate, Savoury & Complex
In years gone by Australian rosés were typically bright pink and sweet in flavour.  Like many things in our modern wine landscape the new wave of Aussie pink wines is inspired by our 'old world' European friends, following in the styles of French rosés, Italian rosatos and Spanish rosados.
As opposed to their forefathers, these new rosés are usually dry, delicate, savoury and complex.  They're increasingly being made from alternative varieties (like nebbiolo, sangiovese and tempranillo) and of a quality that is right up there with Europe's best as well.
The general rule of thumb is that the darker the colour the more full-bodied and fruit-driven the wine will be; the lighter the colour the more fine, subtle and savoury the result.
Matching with Food
Rosés are a versatile bunch when it comes to matching with food.  You don't want anything too rich or heavy, so look to antipasto plates, fish and salmon dishes and salads.
Where to Look?
You can find delicious rosés all over the country, with the Barossa Valley and McLaren Vale traditionally making many of the better, more full-bodied examples.  However for me, many of the most exciting rosés are coming from cooler climate regions like the Adelaide Hills, Yarra Valley and Mornington Peninsula, where delicate, more savoury and perfumed styles are often found.
Think Pink!
The quality and diversity of rosés on offer, both the locals and foreigners, has never been better.  So don't hesitate in recommending these delicious pink wines to your customers, and be sure to make use of the warm summer weather and enjoy some yourselves!
Viva la Revolution!