Andy Freeman, fresh from the success of his Perth CBD bar Varnish on King, has told Australian Bartender that another bar is in the works.
Called Darling's Supper Club, the bar will serve dumplings and "open from four in the afternoon to four in the morning," said Freeman.
"It's on Lake Street in Northbridge," said Freeman. "It's going to be doing dumpling suppers — it's east meets west, with rock and roll and pop music and real drinks."
"It's something different for Perth," he said.
ADVERTISEMENT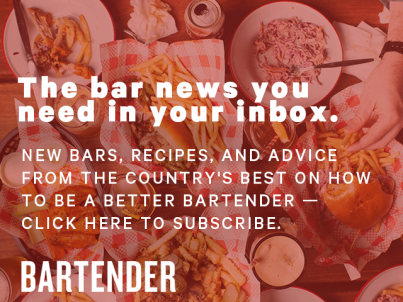 &nbsp
Freeman is looking at a May opening date, and will be hiring an all new crew to staff the bar. "I'm on the hunt for an enigmatic team," he said.