Avant-garde cocktail bar Der Raum may have changed names and moved to Munich, but that doesn't mean that owner Matt Bax is resting on his laurels when it comes to his Melbourne venues, Bar Americano and Bar Economico.
Bar Americano has unveiled their latest cocktail list, with each of this year's seasonal menus drawing from Hugo Ensslin's  1917 book, Recipes for 
Mixed Drinks. 
One of Matt Bax's favourite drinks is the Aviation (which first appeared in Ensslin's book), and it makes sense that the often Berlin-based Bax has drawn upon the German-born Ensslin's work.
But there's been plenty of work put in by Bax, too, to make sure that Ensslin's drinks suit guests today.
ADVERTISEMENT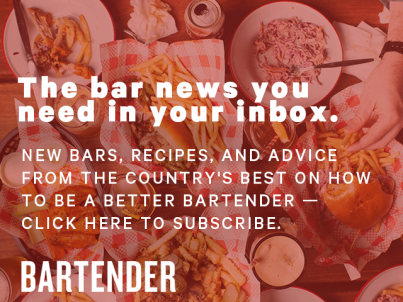 &nbsp
"Yes, it's taken six months to perfect these drinks," said Bax, "all have been molested and fiddled with."