If you can describe fans of cricket as cricket tragics, can you call booze fans booze tragics?
Perhaps we're better off sticking to the label of booze nerd for now. One thing's for sure, we do like a good spot of menu porn and if you're interested in flicking through the menu of one of the world's most talked about bars, then check out New York's The Dead Rabbit's new cocktail menu.
The Dead Rabbit turned one year old in February and to celebrate they've kicked off with an all new drink list, and "an exciting new format that tells the life story of Dead Rabbit gang leader John "Old Smoke" Morrissey as a graphic novel."
Visit deadrabbitnyc.com/shop/ to pick up your copy — and grab last year's menu too. Collect the whole set!
ADVERTISEMENT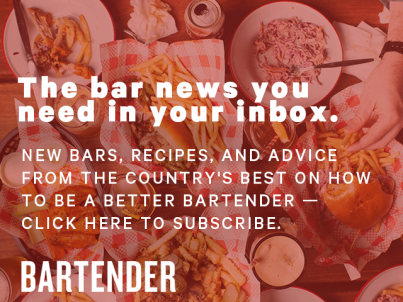 &nbsp