Fancy yourself as a bit of a boozy bookworm? Do you want to win bragging rights and a trip to Cuba? Well, you can put yourself to the test and see just why the Bartender Magazine Bartender of the Year sponsored by Havana Club is the toughest and most prestigious bartending competition in the country — heck, you'd be hard pressed to find a tougher test of bartending anywhere in the world.
Click on the link below to see some of the questions from last year's exam. Use the test to help with your revision – we won't offer the answers (you'll have to research those yourselves) and there will be completely different questions in this year's exam based on content from the past 12 months of Australian Bartender magazine.  This will give you a good idea of the format for this year's paper and what level of study you'll need to put in.
And don't forget — click here to register for the Bartender of the Year comp before May 31st 2014.
Click here to view the 2013 Bartender of the Year exam.
ADVERTISEMENT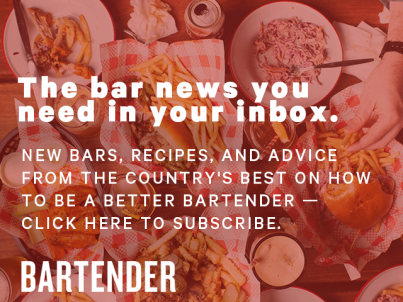 &nbsp