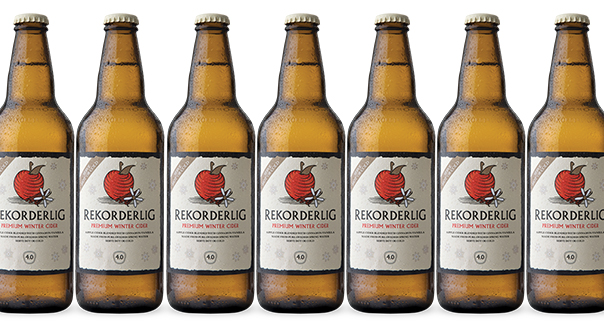 The last few years have seen the cider category triple in size to now account for 3% of total alcohol sales and become a category worth over $400m.
Rekorderlig launched their first summer cider, Apple-Guava at the end of 2013. This was a perfect cider for summer but as we come out of the warmer months they're now starting to talk about more autumnal and winter flavours.
Rekorderlig's flavours for the the cooler months are Pear and Orange-Ginger. They want to allow consumers to have a choice away from the beer garden, BBQ and beach where cider traditionally lives and more towards friends and family occasions around a table indoors on a autumn night. For example, Orange-Ginger is perfect over ice with a slice of orange with a muddled piece of ginger to give the cider a little more warmth!
Winter is their true expression of the de-seasonalisation of the cider category as they take this beautifully balanced apple based cider with vanilla and cinnamon to another level when we warm it up. They are also providing venues with urns and bespoke miniature Tankards so the bar can warm the cider up. This warm serve enhances the flavour, releasing the vanilla and cinnamon notes, all topped off with a slice of orange to really get the senses going! For the really adventurous, you can add a few drops of Angostura bitters to take the cider to an even more complex but enveloping level of taste!
ADVERTISEMENT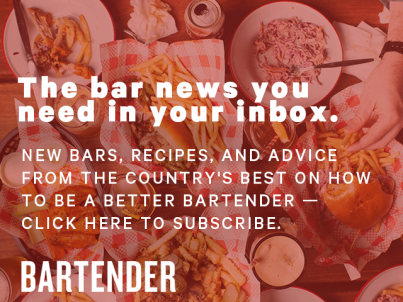 &nbsp
For more information contact CCA