We've got a profile on aged gin in our June issue (hitting bars next week), with a range of brands showcased from overseas. And now, in a sign that the trend towards ageing — or resting – gin has caught on, Yarra Valley based gin pushers, Four Pillars, are releasing a barrel aged gin — one which they say is an Australian first (though there's one coming from the boys at the West Winds too, we hear).
Like the flagship Rare Dry Gin, the Barrel Aged is also a small batch production. It is aged in French oak in a solera-style system and then blended together by distiller Cameron McKenzie to create a damn fine gin.
Check out their video (and a very excitable Stu Gregor) below.
ADVERTISEMENT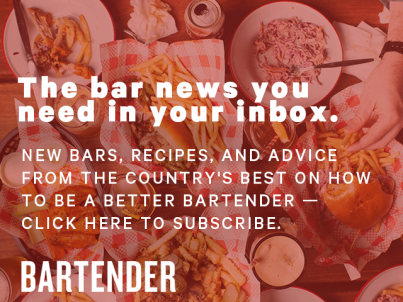 &nbsp
That's not all the lads are up to, either: if you visit the distillery in Victoria you'll be able to get yourself some of their new, higher-ABV navy gin.
For more information contact Vanguard Luxury Brands
Four Pillars Barrel Aged Gin from Four Pillars Gin on Vimeo.