Sorry we don't speak Spanish. But if these Cerveza Sagra beers are anything to go by, we might need to start learning to speak the good ol' Espanol.
New breweries have been popping up all over the world — and in Australia we've had access to some great stuff out of the UK and America, not to mention the beautiiful brews made right here at home.
Importers The Spanish Acquisition are bringing in two beers from Cerveza Sagra: one is a malty, pleasantly fruity drop that has an incredible mouthfeel — it's refreshing and a beer you could smash through a session.
They've also got a triple porter, that comes in at 10.5% ABV but is made in a dry style rather than being too sweet — importantly, it handles the alcohol level well.
ADVERTISEMENT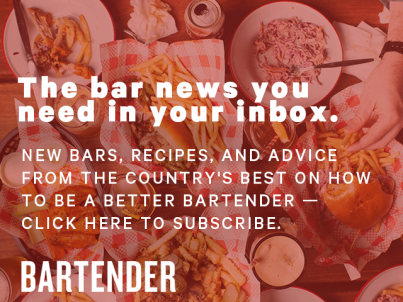 &nbsp
For more information contact The Spanish Acquisition