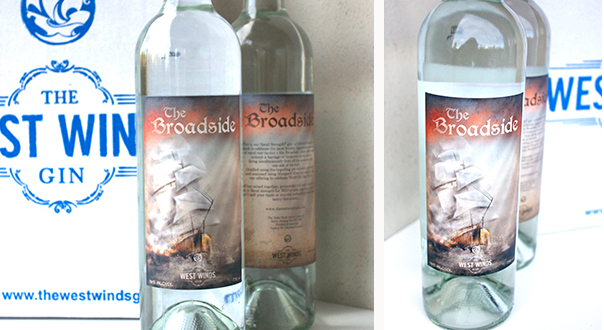 The West Winds have got a new gin out in time for World Gin Day tomorrow, June 14th.
Called The Broadside, Jeremy Spencer and Jason Chan's latest creation is a navy strength gin coming in at 58% ABV. They've created a gin that not only holds its high ABV well, but also has some savoury character and a subtle saltiness to add to the traditional gin flavour profile.
They use traditional gin botanicals like juniper, orris root, coriander and angelica (among others), and less traditional ingredients like sea parsley, lemon verbena and Margaret River ocean water, said Spencer. The result is a flavoursome gin with great mouthfeel and length.
They've only made limited quantities of the gin, so if you want to lock away your own bottle you should get in touch with your Local Craft Spirits rep or hit up Spencer directly at jeremy@thewestwindsgin.com.
ADVERTISEMENT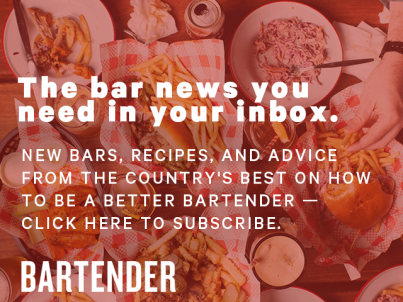 &nbsp