Award-winning operator Marcus Motteram (of FFour, Chuckle Park to name just a couple) is just months out from launching his newest bar, Hains & Co, on Gilbert Place in the small bar precinct of Adelaide's CBD.
"I wandered the laneways at one stage and came across this place," said Motteram. "I rang up, got speaking to the owner and asked him what it would cost for him to move. He said it's quite fortuitous timing — I wouldn't mind selling."
The business was a catering company, and Motteram took it over in January this year. He began work on renovations of the kitchen with a view to opening up a nautical-inspired bar once he's sorted out some issues with the catering side of things.
A bar counter that serves straight out onto the outdoor seating in the laneway will be a key feature ("we'll serve straight out the window," he said), and the bar will feature portholes, chesterfields, booth seating and a large, heavy vintage anchor on one wall.
ADVERTISEMENT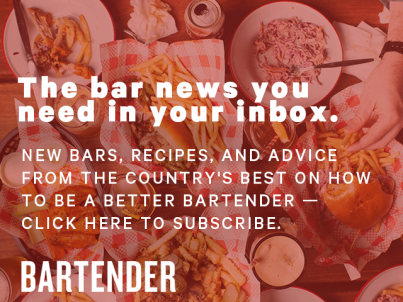 &nbsp
The bar is being built from a slab of Lark's Bay Jetty that Motteram acquired; he later found out that he had a familial connection to the area.
The bar will be licensed for a maximum of 100 people, with a focus on rum and gin, he said.