Drinking in Adelaide has never been better. The city of churches has long been known for having great restaurants and fine wines, but a new small bar culture is blossoming thanks to new licensing legislation introduced last year. Around Leigh and Peel Streets a vibrant laneway culture has opened up, with other great outposts throughout the CBD.
In the best bars in Adelaide — whether they're cocktail bars, wine bars, or tapas joints like the host for this month's Blind Tasting, Udaberri — you'll find craft beer selections of the highest order, drops that are rare to find in bars elsewhere in the country.
Of course with the arrival of winter you'll want a heartier brew in you hand: flavours of roasted malt, bitter chocolate, coffee and nuts are all things you can expect to find in the porters, stouts and black ales our panel tasted for this issue. The best examples of these balance those rich flavours with citrus and a pragmatic use of hops, giving a balanced palate and asking you to refill your glass.
ADVERTISEMENT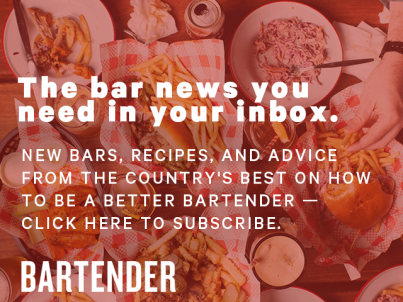 &nbsp