Stuart Alexander, the importers of the fine French syrups from Monin, tell us they've got two new syrups landing in October.
They're bringing in a Spicy Mango syrup that combines the sweetness of juicy mango with the the heat of Serrano pepper.
And they're also introducing a new Asian Lemongrass syrup that they reckon will give bartenders a unique taste of one of the more common ingredients found in the cooking of South East Asia.
The syrups will become available as of next month.
ADVERTISEMENT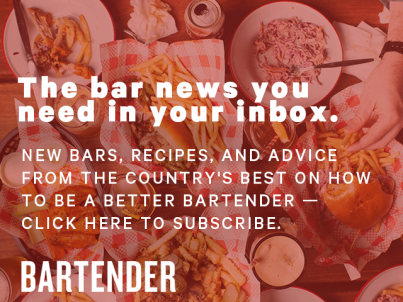 &nbsp
Monin is distributed by Stuart Alexander; for more information contact your Monin sales rep.