The Idiot Savant Prizes are back! After a big, brash event last year, the team is heading to tiki-haven The Cliff Dive for this year's event during Sydney Bar Week.
If you want to attend, you're going to have to vote — click here to go to the voting page and check out all the finalists!  And make sure you like them on Facebook to keep on top of the updates. Now go vote!
Idiot Savant Prizes

Time: 7pm – late
Venue: The Cliff Dive 16-18 Oxford Square, Darlinghurst
More info: https://www.facebook.com/idiotsavantprizes
After a thrilling first year the Idiot Savant Prize team is ramping this night up from vanilla to just below lime milk. Prepare to celebrate and enjoy all the odd balls that make this industry great.
ADVERTISEMENT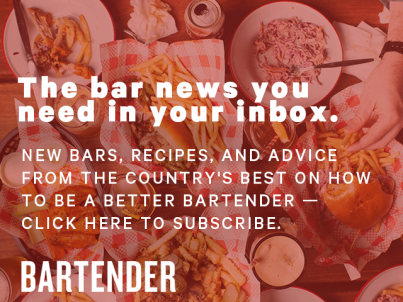 &nbsp