It's probably happened to you before. A guest gets to your bar, wants you to make a cocktail that's not on the list, and you can't remember the specs. You know the drink, you have an idea of what's in it, but you reach for your phone just to check. You want to get it right, right?
That's why Monin have released their cocktail app, Monin Ultimate Cocktails. It's available for iPhone and Android phones and it's absolutely free. They've got more than 350 recipes in the app, ranging from classic cocktails to signature drinks and, given their syrups are found in cafes everywhere, there's a section for baristas too.
You can get it for Android on the Google Play Store here, or for iPhone in the iTunes store here.
ADVERTISEMENT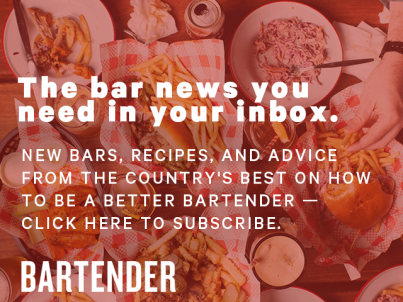 &nbsp