We are seeking passionate and experienced Bar Attendants to join our awesome team. Opera Bar has long been famous in Sydney for its spectacular setting, impeccable service and exquisite food and beverage offerings and having just signed another 10 year lease with the Sydney Opera House, we plan to improve the already unforgettable experience we provide.
If you live and breathe hospitality and want to work at one of Australia's most iconic venues then we could have a position for you!
You Will:
Have exceptional customer service skills and a friendly disposition.
Have impeccable organisational skills and attention to detail.
Be able to work well within a team and maintain a positive attitude.
Have excellent communication skills and work well under pressure.
Maintain a high standard of personal presentation.
Must Have:
Previous bartending experience within a busy venue.
Solid wine and food knowledge.
A NSW Competency Card.
Cocktail and/or barista experience will be an advantage.
ADVERTISEMENT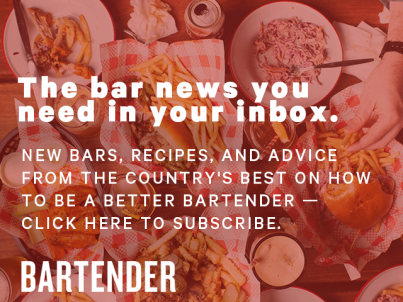 &nbsp
If you want to be a part of the team at Opera Bar in these exciting times and believe you have what it takes, please submit your resume.
Only Australian Residents or individuals with unrestricted working rights will be eligible to apply for this role