De Kuyper have announced the release of four new flavours into the Australian market: Crème de Café, Apricot Brandy, Blackberry and Maraschino Cherry.
The launch of the Maraschino Cherry and the Apricot Brandy is a direct result of the great interest in classic recipes among today's bartenders. Maraschino and Apricot Brandy can be hard to come by at the best of times — now it's become a little bit easier.
And considering the Australian thirst for Espresso Martinis seems to know no bounds, they've also released the Crème de Café this month.
The packaging has been scaled down as well, to a new 500ml bottle, with a corresponding downsizing of the landed unit cost.
ADVERTISEMENT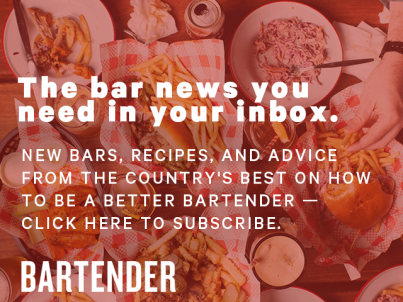 &nbsp
In Australia for the launch of these new flavours is De Kuyper's global brand ambassador, Arno van Eijmeren, and internationally renowned flair bartender Nicolas Saint Jean, who a r running a series of workshops called The Works.
For more information contact your Bacardi Lion representative.