White Oaks Saloon
115-117 Greville Street, Prahran
facebook.com/whiteoakssaloon
There's a new destination for Americana in Melbourne, and that place's name is White Oaks Saloon.
The bar is a venture between brothers Thomas Welch and Nicholas Welch. They're bringing some fine spirits into the country through their importing business, High Spirits Beverages (they've got the excellent Brooklyn Gin we've highlighted in the November issue, as well as Delirio Mezcals), and you can find these drinks — as well as a host of others — firsthand at their bar in Melbourne's Prahran.
It's a small bar (they've got just 50 seats) and they're dishing out craft beer and cocktails. There's also plates of jambalaya, cajun chicken tacos, and Carolina-style pork sliders going around, reinforcing that whole Deep South kind of vibe.
ADVERTISEMENT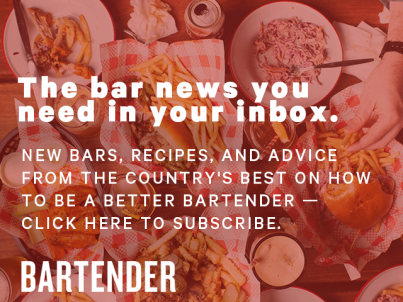 &nbsp