The Norfolk Hotel is looking for its next bar legend! 
We are after someone who is passionate about drinks, service, tacos and good vibes who wants to learn our management ropes and complete a team of legends. 
It's a full time role with loads of on the job training. Major responsibilities include ordering, service, drinks development, stock control, staff training and product development. We don't require previous experience in management but we do need you to able to work your way around the bar and make a mean variety of cocktails. 
Get in contact to find out more! 
ADVERTISEMENT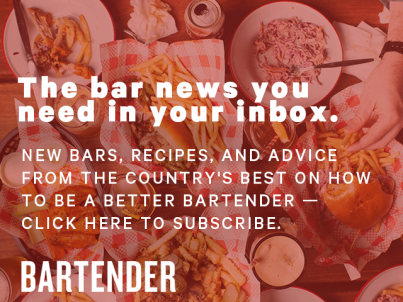 &nbsp