We need approved managers to manager bars for a new boutique music festival in Peats Ridge!
3 days of fun, camp out with some mates, check out the beautiful festival and get paid to do it!
Approved managers card is a MUST for this position.
Experience in similar positions is favoured!
Rates..
$24.43 30th and 31st Dec
$43.97 1st of Jan
ADVERTISEMENT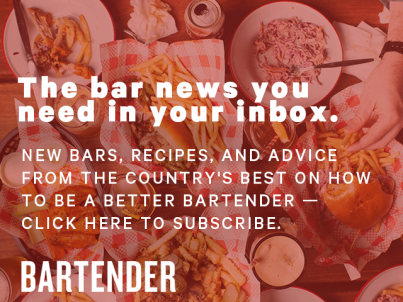 &nbsp
To apply email through CV through with relevant experience. 
Lost Paradise will be held in Glenworth Valley on Cooks Road in Peats Ridge, NSW, from 30/12/14 – 01/01/15. Glenworth Valley is located 1 hour and 15 mins from Sydney CBD.