Yep, it appears that someone — the Oregon, USA-based Rogue Ales to be precise — is brewing a sriracha beer. You know, the Vietnamese hot sauce sriracha. In a beer.
We figure the lightbulb moment came when someone from Rogue Ales was eating some sort of noodles laced with sriracha sauce. Faced with some spiciness, they reached for a beer to quell the fire and thought — hey, why not combine the two in one unholy beverage?
What will science come up with next?
Credit:Facebook.com/RogueAles
ADVERTISEMENT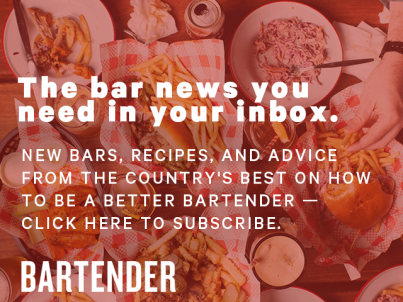 &nbsp
The word on thrillist.com is that the beer will be a stout ale, and apparently it's been receiving some favourable reviews on the beergeek app, Untappd, ahead of a US mass-market distribution coming in December.
The reaction on Rogue's Facebook page has been largely positive, though there has been some judicious use of meme generators (Jeff Goldblum has proven quite popular) and images of sharks being jumped.
But don't get too snarky too quickly. Hot sauce and beer is no new combination, of course — we've been more than fond of a Michelada or two in the past — so we look forward to getting a taste of this one, even if it is just once.