Harvard Cocktail
50ml St Agnes XO
20ml sweet vermouth
dash of Angostura Bitters
Orange peel to garnish
Stir the brandy, sweet vermouth, and bitters down over ice. Strain into a chilled coupe, and garnish with an orange twist.
Story by Sam Bygrave
Photography by Steve Brown
Presented by Christo Herriot
In association with:

The most famous of all brandy or cognac cocktails has got to be the Sidecar. Sure there's the Sazerac, which before phylloxera hit Europe in the mid to late 1800's was made with cognac — but that's now more often made with rye. There's the Brandy Alexander, but again, that's more popular with bartenders of a certain vintage. It's got to be the Sidecar.
ADVERTISEMENT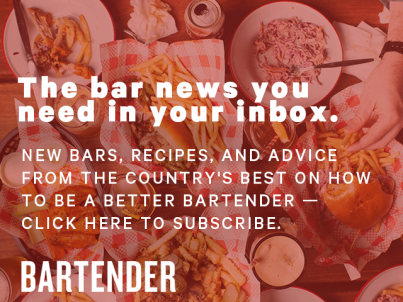 &nbsp
Brandy has long been used in cocktails. Back in 1895, George Kappeler's Modern American Drinks listed the Harvard Cocktail. Not far removed from the Manhattan, with brandy switched in for whiskey, and the addition of gum syrup and soda water.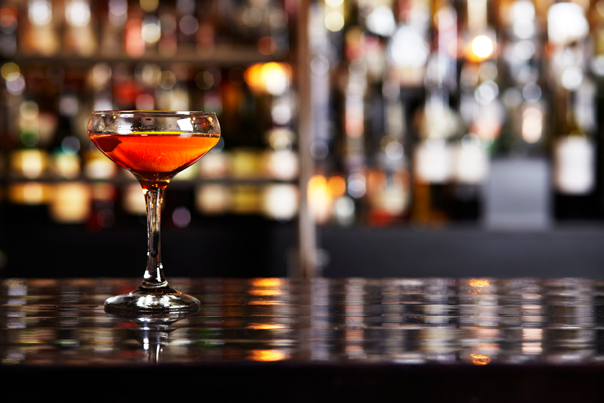 Sydney's Ramblin' Rascal Tavern have got the Harvard on their list (and given the workaday, everyman feel of the bar, a drink with such a privileged collegiate history may be a little out of place). The Rascal's version of the drink is sans soda water, but when made with a voluptuous brandy like the St Agnes XO, you're not going to miss it. They're in fine company on this point: Harry Craddock disappeared the soda water, too, in his 1930 tome, The Savoy Cocktail Book.
These days, given people's palates don't seek out as much sweetener — and the better quality of booze — you can do like the Rascals do and skip the gum syrup for a drier drink, and bump up the proportion of brandy to vermouth.
Notes on ingredients:
• St Agnes XO is a pot still brandy that is deeply coloured and complex on the palate.
• The minimum age of the brandies going into St Agnes XO is 10 years old, but there is some spirit in the bottle that is more than 20 years old.
• It is an aromatic brandy with subtle rancio aromas, with smooth, dry, and long flavours leading to a nutty oak finish.
• The base wines for St Agnes XO undergo two distillations, before a long maturation in small oak hogsheads.
• The primary grape varieties used to produce the wines for St Agnes XO are colombard, palomino, and doradillo.