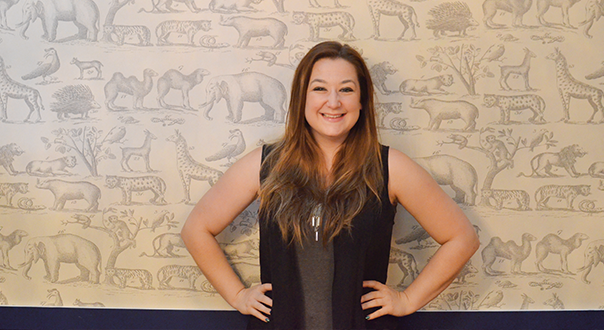 In November, winemakers and wine hacks and wine lovers gathered in Mildura for the Australian Alternative Varieties Wine Show. They brought together some 716 alternative varieties — that is, wines made from grapes that fall outside the mainstream varieties like chardonnay, shiraz and sauvignon blanc.
One such wine lover that made the trip was The Keystone Group's sommelier, and Bartender's go-to for all things wine, Sarah Limacher. Limacher was down there as the recipient of their inaugural fellowship award and got to see all the action first hand, so we thought we'd ask her what this celebration of alternative varieties is all about.
Could you quickly explain what the Australian Alternative Varieties Wine Show is all about?
The Australian Alternative Wine Varieties is a wine show with a difference! To take the words straight from their mouths it is all about "exploring the growing, making, marketing and drinking of alternative variety wines since 2001." From my point of view it also an amazing platform to celebrate the wonderful diversity of the wine industry and to encourage those pushing boundaries and thinking outside the square.
ADVERTISEMENT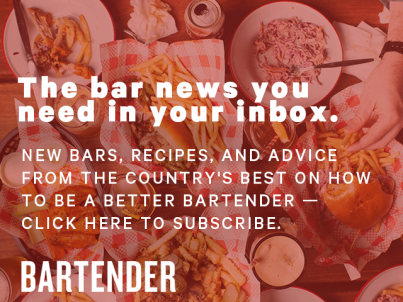 &nbsp
Why is that the Riverland region has a lot of these alternative varietals going on?
The AAVWS is open to entries from all over Australia and my motherland, New Zealand. The Riverland is lucky enough to have the incredible Chalmers family who are pioneers of alternative varieties based there (as well as in Heathcote) [and they're] wonderful ambassadors for what this show is all about and also for the Riverland region. There is over 39 varieties planted across these vineyards with many multiple clones and rootstocks. There are a number of other strongholds for alternative varieties such as the Granite Belt in Queensland, which has over 100 different varieties planted; McLaren Vale and Heathcote are other regions that spring to mind too. But there are alternative varieties popping up in so many regions now which is exciting — it will be fantastic to see winemakers experiment more with these.
What do you think the prospects are for these alternative varietals — are they wines punters will like?
As a sommelier this is so exciting for wine drinkers everywhere!  We are spoilt for choice. I give the teams in all [my] venues homework every week, and that is to go out and buy a glass or bottle of something they have never heard of before. I love hearing them come back excited about something new. I think every wine lover should do this.
In regards to punters liking them, even though someone of these have unusual names and origins they are still drinkable and delicious as anything. I love the modern and Australian interpretation of some of these varieties, especially nero d'avola, fiano, gruner veltliner, and Spanish reds featuring tempranillo and graciano. The most important thing is to get these into glasses in front of people, offer tastes, throw them on by the glass, get behind them!
Got a couple of wines that blew you away during the event?
Oh yes indeed, hard to pick… Love, love, love the Chalmers Lambrusco 2012 from Heathcote, the beautiful Corrina Wright's Olivers Taranga Fiano 2014 from McLaren Vale (which took out white wine of show); Sue Bell makes crazy good vermentino and a rose from nero d'avola which always puts a smile on my dial. Steve Pannell's Tempranillo/Touriga which took out wine of show is insane, and Brad Wehr's 2013 Amato Vino Teroldego.
So many great wines.