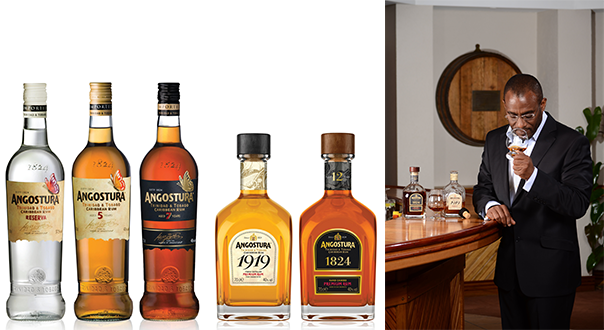 Angostura Rum has won the prestigious title of THE RUM GRAND MASTER at the recent Spirits Masters Awards chaired by The Spirits Business in London. This means Angostura has been recognised by the Spirits Industry as the best distiller of Rum in the world for the fourth year in a row.
"We are delighted to be acclaimed the Rum Grand Master for the 4th consecutive year by The Spirits Business. The House of Angostura's 190 year heritage in blending the finest rums has positioned us well for continued brand growth," said Genevieve Jodhan, Executive Manager International Sales and Marketing for Angostura.
John Georges, Angostura's Master Distiller added, "Our success is the result of our blending expertise, perfection in distillation and our determination to give consumers more choices."
Les Page, managing director of the island2island Beverage Company, which distributes Angostura Rum and Angostura Aromatic Bitters in Australia, comments "The Spirits Masters is one of the world's biggest and most influential blind tasting competitions in the world. To win the top accolade of Rum Grand Master not just once but four times in a row demonstrates the strength of the brand, the exceptional quality of the rum itself and the increasing consumer appetite for premium rums."
ADVERTISEMENT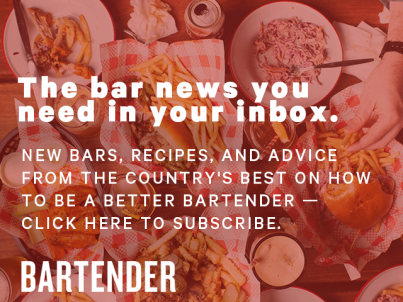 &nbsp
The Spirits Business hosts several competitions, receiving more than 1,000 submissions throughout the year. Medals are awarded based on blind tasting panels of spirit experts and trade journalists evaluating within an extensive criteria. The brands that are awarded Gold and Master Awards throughout the year are then evaluated on a variety of levels and criteria for the year's ultimate prize, the title of Grand Master.