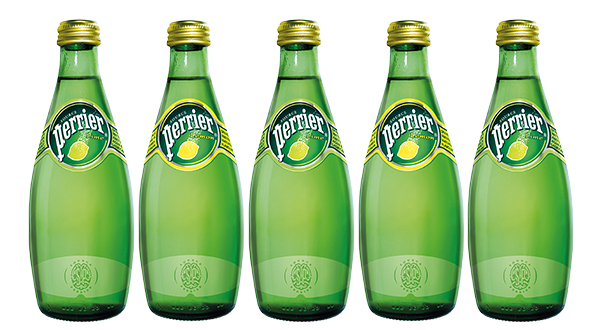 Nothing is quite as refined as sparkling mineral water, and the French produce fine examples (hello, Perrier). And now Perrier have added a lemon and a lime flavour to their range of mineral waters, which should offer up extra avenues of flavour for your long drinks.
They come in 330ml or 750ml bottles, and are available through Stuart Alexander.
Contact your Stuart Alexander sales representative for more info.
ADVERTISEMENT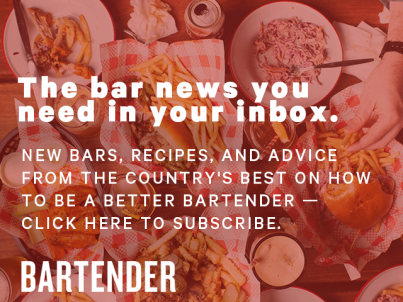 &nbsp