Calling all tikiphiles: Monin have just released their newly developed falernum.
And in case you're new to falernum, it's a mix of spices, lime and almond, and is a staple ingredient in many tiki drinks. It's also featured in fine classic cocktails like The Royal Bermuda Yacht Club and the Corn & Oil.
It has its origins in Barbados, and now Monin have put together a consistent-tasting syrup to bring that taste of the Caribbean to your drinks.
Contact Stuart Alexander sales representative for more information.
ADVERTISEMENT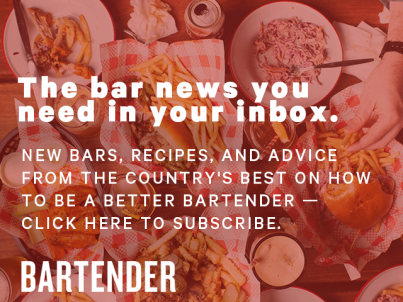 &nbsp