Here's the latest addition to the Bombay Sapphire family: Star of Bombay.
It's like Bombay Sapphire but with the botanicals dialled all the way up to 11 — or more accurately, 12, with two new botanicals (ambrette seed from Ecuador and bergamot orange peel from Calabria) being added to the 10 found in Bombay Sapphire.
They're also using a slower vapour infusion process, which gives the final spirit a greater concentration of flavour. That's reinforced by the higher proof of the spirit, which weighs in at 47.5% ABV.
For more information contact your Bacardi Lion representative.
ADVERTISEMENT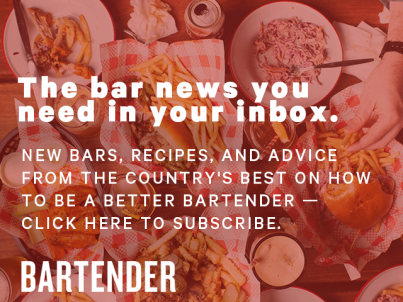 &nbsp