The fine folks over at Monin have got a new addition to their range of fruit mixes, which provide a much-needed consistency for busy bars — it'll help get your drinks tasting right each and every time.
The latest addition to their range is Monin Blueberry Fruit Mix. Available in the coming month, blueberries are known for their great antioxidant qualities. It's great for adding to twists on Mojitos, Daiquiris and more.
Contact your Monin sales representative for more info or call 1800 225 417.
ADVERTISEMENT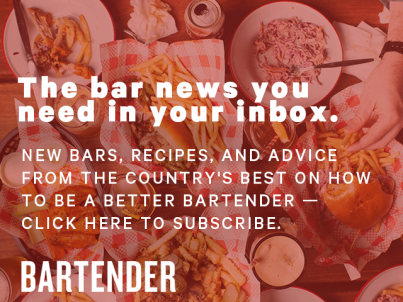 &nbsp