thebourbonfilm.com
Things have never been better for bourbon, and now, you'll be able to watch bourbon on the big screen.
Bourbon is riding high on a wave of popularity not seen before: you've got high-profile celebrity chefs evangelising about it (and getting drunk on it), and there's concerns about a bourbon shortage (which some people have even linked to the the housing crash in the US) due to the high demand. Heck, there's even big dollar heists related to bourbon.
And soon, you'll be able to watch bourbon, the movie. NEAT: A Documentary About Bourbon will be released at some point next year, but you can take a look at the trailer below.
There's no hokey banjo music playing — the synths are turned up to 11 — and it looks like the filmmakers had fun with a drone (cue images of horses in paddocks). But it does look like a filmic love letter to bourbon and to Kentucky, and that can't be a bad thing. Take a look at the trailer below.
ADVERTISEMENT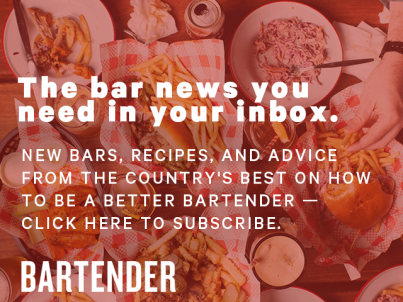 &nbsp