Belvedere, the world's original luxury vodka, is delighted to reveal the Belvedere 007 SPECTRE limited editions in celebration of its partnership with the highly anticipated 24th Bond adventure from Albert R. Broccoli's EON Productions, Metro-Goldwyn-Mayer Studios, and Sony Pictures Entertainment, SPECTRE, due for release in the UK on October 26, 2015 and in the US on November 6, 2015.
Two special limited edition collector's items celebrate the partnership with the 24th Bond adventure, SPECTRE.
The Belvedere 007 SPECTRE special edition bottle features the iconic gun barrel and 007 gun logo. Available from October at retailers around the world, the collector's item will be released in 70cl, 75cl, 1L and 1.75L.
A 007 twist has been applied to Belvedere's iconic Silver Saber bottles, known for their cutting edge, metallic aesthetic and illuminating technology. First revealed in December 2014 when it was gifted to a handful of Collectors, this fall the Belvedere 007 Silver Saber will be available at select retailers as of October in a 1.75L bottle offering.
ADVERTISEMENT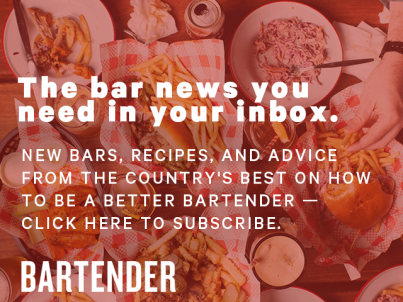 &nbsp
President of Belvedere Vodka Charles Gibb states: "James Bond is recognized as the most admired and influential tastemaker in the world. We're delighted that Belvedere is partnering with SPECTRE, our largest global partnership to date."
Excellent choice, Mr. Bond.
For more information contact your Moet Hennessy representative.