Well, the 15th annual Bartender Magazine Australian Bar Awards are done and dusted for another year.
There were highlights galore — award winners, great drinks being pumped out for pre-drinks, the New Orleans jazz of the Brassholes — and you all looked a million bucks.
With that in mind, here's some social shots from the night. We think you looked pretty damn good — thanks for helping us make it a party to remember.
ADVERTISEMENT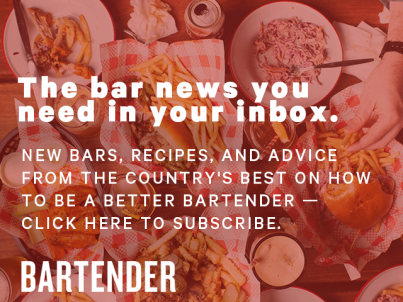 &nbsp