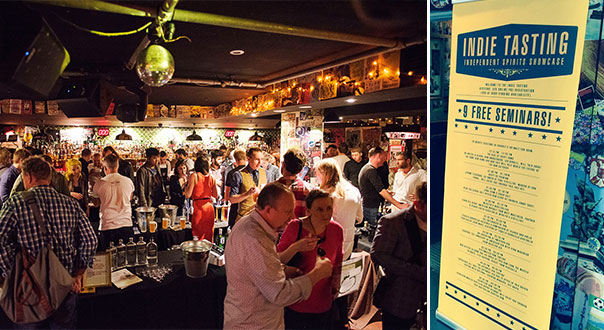 All photos: Christopher Pearce
On the last day of Bar Week this year, we held the inaugural Indie Tasting at Frankie's Pizza — and it was a cracker. Over 50 independent boutique brands, nine intimate seminars held in Frankie's Fun Room, and hundreds of bartenders, bar owners and spirit enthusiasts packed out Frankie's for a taste of the best of what the small producers have on offer.
We've just got the photos back from the day, and wanted to share them with you all — and for those who missed out, well, this is what you missed out on.
ADVERTISEMENT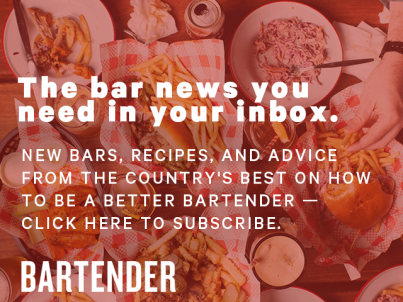 &nbsp