Agave syrup, nectar of the Gods — well, of the agave at least. With so many different spirits and liqueurs out there these days, it's easy to overlook one of the simplest ways to change the flavour profile of a drink, and that's in the sweetening component. You play around with unicorn tears bitters and the like, so why wouldn't you mix up the sweetener?
What's so special about agave syrup? Made from the sap of the agave plant (as opposed to the flesh of the pina from which tequila is derived), the perceived sweetness of agave syrup is sweeter than sugar. This means you can use less than you normally would for the same sweetness in a drink.
Agave syrup is also lower on the glycemic index than sugar or honey, which means it's less likey to raise your blood sugar levels.
Perhaps the most important point for bartending, though, is that it tastes of agave. And which bartender doesn't like agave?
ADVERTISEMENT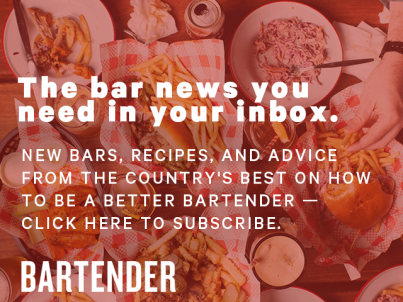 &nbsp
There's a range of different agave syrups out there — take a look at your health food stores for a variety of brands and styles. Some are lighter in flavour, some are darker, and there's also now a range of syrups available for bartenders through suppliers you'll regularly use for spirits.
Here we take a look at the king of agave syrup cocktails — the Tommy's Margarita — and a few other ways to employ the stuff in your drinks.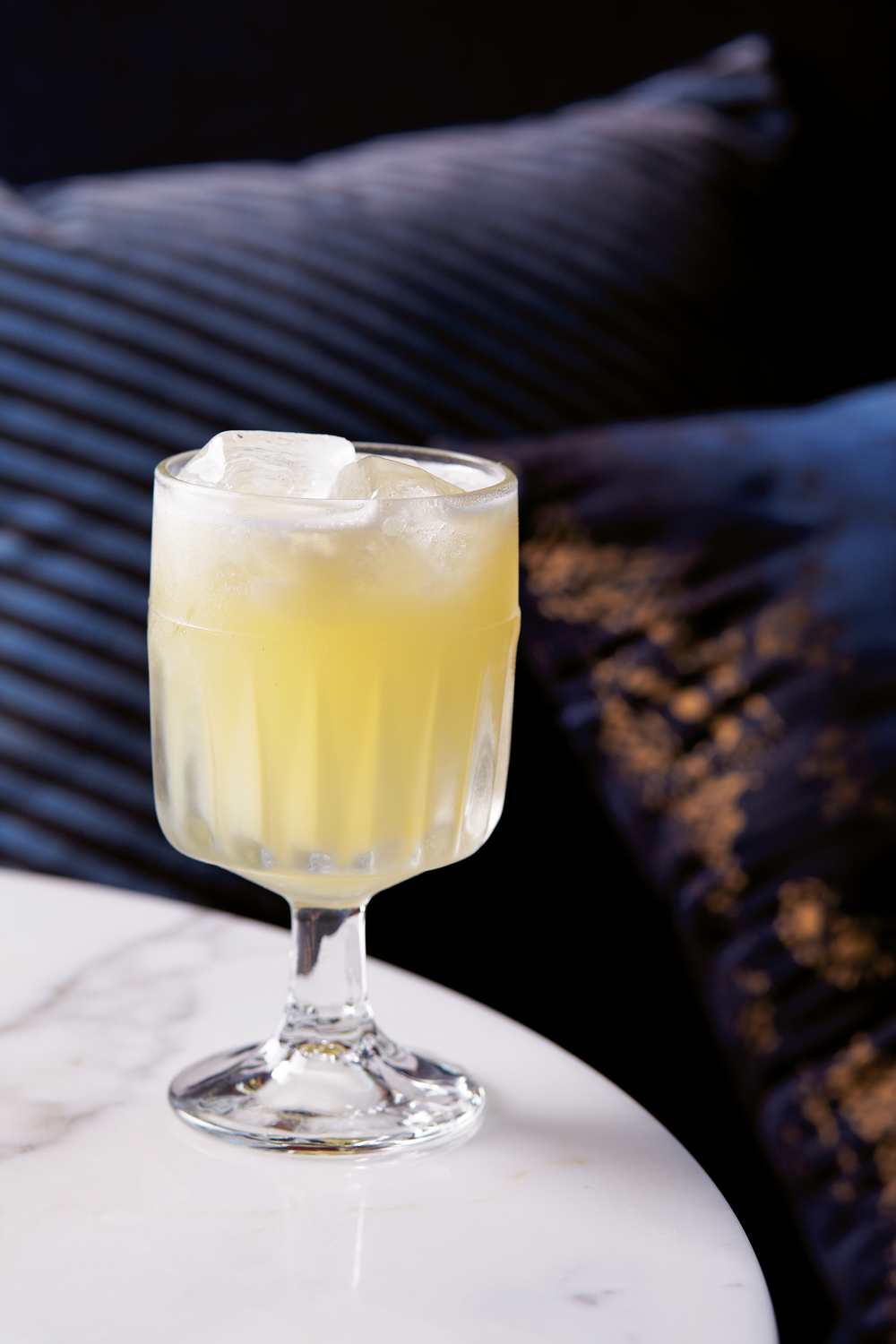 Tommy's Margarita

60ml blanco tequila
30ml Monin Agave Syrup
30ml lime juice

Shake all ingredients with ice and dump into your glass.
This is the undisputed, heavyweight-champion-of-the-tequila-drinking-world Margarita, and the most compelling reason to stock agave syrup in your bar. You just have to be able to make these.
Airmail Cocktail

30ml aged rum
15ml fresh lime juice
15ml Monin Agave Syrup
30ml brut champagne to top

Add all ingredients (except Champagne) into an iced shaker. Shake and strain into a chilled champagne saucer or coupe glass. Top with champagne and garnish with a lime wheel.
Here, we've taken the classic Airmail Cocktail — one of the finest ways to drink rum and champagne — and replaced the sweetener (honey) with Monin Agave syrup. This is one of the simplest ways to add a twist to a classic — sub out one ingredient for another with a different flavour that performs the same function, in this case, as a sweetener.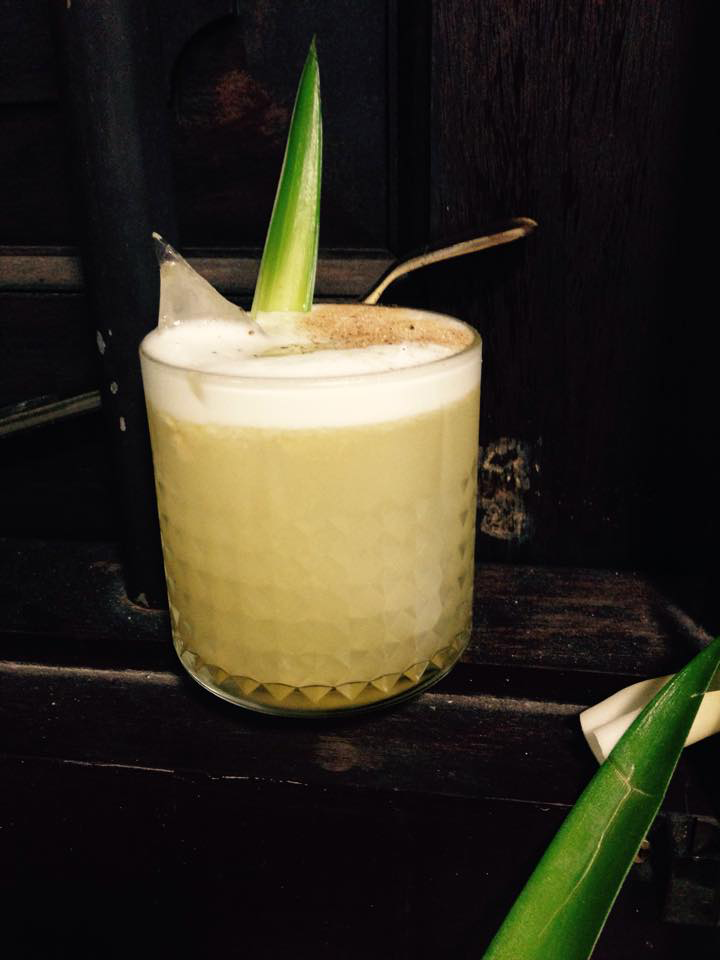 The Nomadic Cocktail

50ml Bacardi Carta Blanca
50ml lager
25ml lemon juice
15ml agave syrup
2 dashes Angostura Aromatic Bitters
4 pineapple chunks

Muddle pineapple, add the rest of the ingredients. Shake and strain into a double rocks glass. Garnish with a pineapple leaf and dust with cracked pepper and cinnamon sugar.

Recipe by Quynh Nguyen
Here's a novel way to include agave syrup in your drinks— include it with some rum and some lager. This drink is from former Sydney bartender, Quynh Nguyen, who is now plying his trade over in Singapore.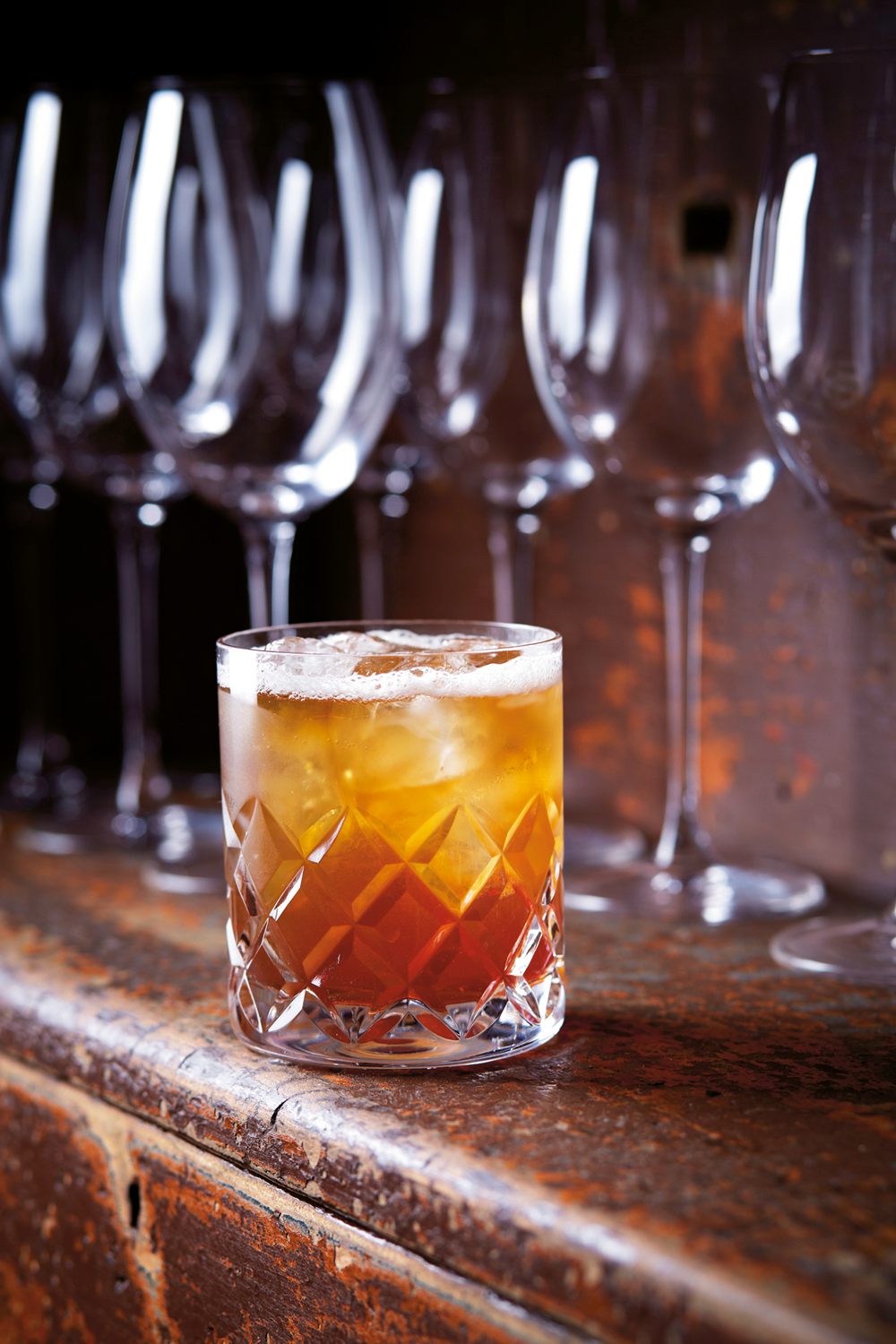 Back In The Saddle

30ml Fernet Branca
30ml Campari
30ml lime juice
30ml 1883 Agave Syrup
7 dashes of orange bitters

Shaken, top with about 45ml ginger beer.
Here's one recipe in which agave syrup plays an absolutely critical role. See the Fernet Branca, the Campari elements? That's a whole lot of bitter, put into its place by the agave syrup sweetness. Big
thanks to the team at Mechanics Institute for this one.

Tasting Notes
Monin Agave Syrup
The folks over at Monin have recognised this and released the Monin Organic Agave Syrup, which is made with premium ingredients and designed to dissolve quickly when mixing with other ingredients.
Stuart Alexander
Crawley's Bartender Agave Syrup
Employing the counsel of agave kings Phil Bayly and Julio Bermejo, this syrup is cut and designed to flow through professional pourers and deliver the rich fibrous and fresh agave flavour you want.
Vanguard Luxury Brands
1883 Gourmet Agave Syrup
1883 Gourmet Agave Syrup is another one in the fine collection of syrups from French producer Maison Routin — it's full of sweet agave flavour.
PosiPour