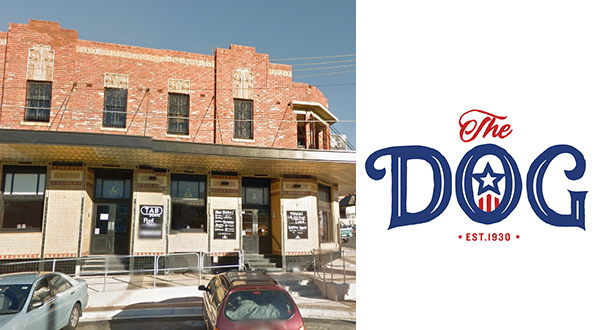 The Good Beer Company, the group behind Sydney pubs Dove & Olive and Keg & Brew, are taking over a hotel in Randwick.
It follows their model of picking up old pubs — in this case the Duke of Gloucester — and giving them a strong beer focus tied in with American-inspired food.
The Randwick pub is named The Dog and the food will be inspired by New Orleans: think po' boys, deep fried camembert and steak frites for a start.
The big attraction for hopheads however will be the 58-strong tap list — which they believe to be the biggest tap array in the southern hemisphere.
ADVERTISEMENT
&nbsp
They're hoping to be ready in time for Christmas, and will be found at 2 St Marks Road, Randwick, licensed until 2am.