The Paddington
380 Oxford Street, Paddington
merivale.com.au
The Paddington is Merivale's addition to the Paddington area, with food taking a starring role.
Sitting outside Sydney's notorious lockout zone, The Paddington is trading to 3am.
"The cocktail bar is all about the relationship between the customer and the bartender," said Sam Egerton, The Paddington's head of operations (check out the upcoming February issue for our manager profile with him). It's all about "tasty booze, made well," he said.
ADVERTISEMENT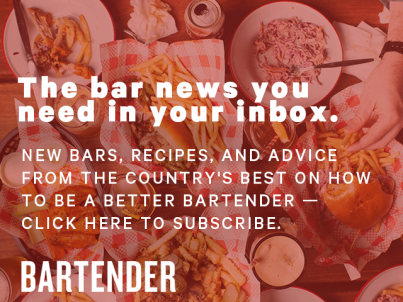 &nbsp
Egerton comes across from Merivale's CBD cocktailing den, Palmer & Co, and he's brought across with him Toby Marshall.
The food is thanks to Ben Greeno, the former head chef at Momofuku Seiobo, and is all about the custom-made French rotisserie and is getting rave reviews for his roast chicken.