Here's another man who is synonymous with the spirit he works with. Phil Bayly has for years been The Guy to go to when it comes to tequila in this country, and his influence on scores of bartenders — whether it be through trainings around the country, by proselytising back in the Cafe Pacifico days, or through Agave Love — is hard to overstate. He's in at #9 on the Most Influential List sponsored by Angostura Aromatic Bitters.
What are you working on at the moment?
The Agave Love Asia Pacific tour: five cities — Hong Kong, Macau, Singapore, Melbourne and Auckland with a select group of Agave specialists to build awareness for Agave Love 2017 in Sydney. [Also] my book (Phil's version of war & peace), [and] updating my kitchen [and] sharing the Agave Love around the nation.
Which concepts/trends do you think we'll see in 2016?
I think artisanal mezcals, tequilas and craft spirits will have more presence. I would like to see more agave spirits being appreciated by mainstream consumers.
If you were face to face with your 21 year old self, what advice would you give them?
Believe in yourself and do what you love most; most importantly, do it the best you possibly can. There is more to life than just money but it sure helps a lot. Be humble and honest to your self and others. Always remember those who have helped you go forward, those that haven't, and those that have sent you backwards.
ADVERTISEMENT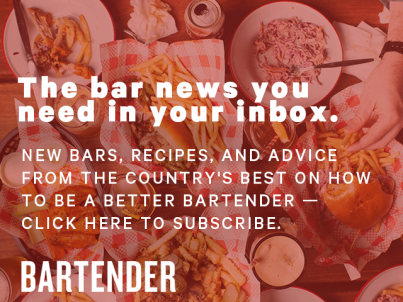 &nbsp