The Indie Tasting is all about uncovering the quirkier spirits that are finding their way on to our back bars. And we have an Australian distillery on board at our Brisbane event in May (click here to buy tickets), with their new product called Vantage. And no, it's not a vodka or a gin. This infused beverage is being billed as Australia's first own spirit (www.spiritofanation.com). Mexico has Tequila, France has Cognac and now, we have Vantage.
Australian botanicals are at the heart of this unique premium Australian Spirit. Australian Lemon Myrtle imparts a tangy mouth feel with a flavour concentration and complexity that is devoid of the sharp acerbic taste of lemon, conjuring a smoky bush flavour. Tasmanian Mountain Pepperberries create a gentle peppery aromatic back of throat burn, with the added benefit of high antioxidant and stomachic properties. Australian bred mandarin oil creates balance by sweetening and highlighting the citrus undertones of the lemon myrtle, yet complimenting the pepperberries, giving a viscous pour with a smooth and pleasantly long mouth finish.
Bill Hargitay, owner of Vantage, will be on hand at the Indie Tasting Brisbane to answer all your questions. So make sure you get down there.
Indie Tasting lands in Brisbane on Sunday, 29th May and is Australia's only independent spirits showcase. Packed with live music, 100-plus craft and boutique spirits, this event is just $20 if you book online. So, click here to book your tickets now!
Stay up to date on the Indie Tasting and follow us on Instagram (@IndieTasting), Twitter (@IndieTasting) and on Facebook (click here).
ADVERTISEMENT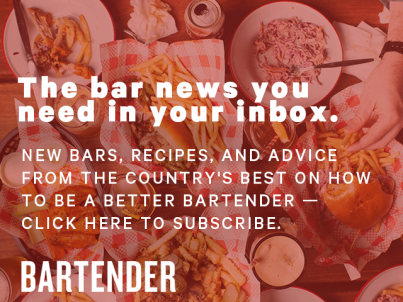 &nbsp