Mr Black Cold Press Coffee Liqueur will be available for tasting at the upcoming Indie Tasting Brisbane on Sunday, 29th May. Tickets are selling fast and there are only so many people we can jam into Lefty's Old Time Music Hall, so make sure you CLICK HERE to book your tickets.
Mr Black was established in 2012 by designer Tom Baker, and one of Australia's highest awarded distillers, Philip Moore. United by a love for black bitter beverages and mutual distain for every other product in the industry labelled 'coffee', Tom and Philip established Mr Black in 2012 to make the best coffee liqueur in the world.
And they're not doing too bad, it seems. Just last week they won a Gold Medal at the San Francisco World Spirit Competition. Just like the day they started the company, each bottle of this caffeinated wünderdrink is still made by hand at a distillery just outside Sydney.
In the words of the distillers: "We're proud to bring our own flavour of steel ground caffeinated perfection to the evening, and continue the legacy of Australians spreading the word about good coffee and great spirits. If you like coffee and dig a drink, jump on board the coffee train as we take our boozy black liquid to the world."
ADVERTISEMENT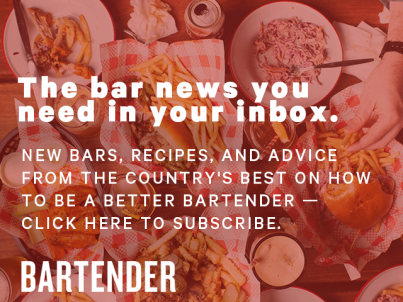 &nbsp
Their National Brand Ambassador, Malcolm Gandar will be on hand at the Indie Tasting to answer any of your questions. He will also be presenting:
BARTENDER'S GUIDE TO BETTER COFFEE
Time: 1.45pm – 2.15pm
For more information about Mr Black Spirits visit www.mrblack.co
Indie Tasting lands in Brisbane on Sunday, 29th May and is Australia's only independent spirits showcase. Packed with live music, 100-plus craft and boutique spirits, this event is just $20 if you book online. So, click here to book your tickets now!
Stay up to date on the Indie Tasting and follow us on Instagram (@IndieTasting), Twitter (@IndieTasting) and on Facebook (click here).