The team behind Melbourne whisky bar, Whisky & Alement, will launch Bar White Oak in May — a pop-up bar billed as having the largest selection of Japanese whisky in Australia.
The bar will run for six months, seven days a week, inside Whisky & Alement from May 18 and and promises to have anywhere between 150 and 250 Japanese whiskies available.
To achieve this they're drawing on the private collections of Whisky & Alement owners Julian White and Brooke Hayman and bartender Kelvin Low. They've amassed a serious amount of Japanese whisky, and you'll now have your chance to experience the breadth of what Japanese whisky has to offer.
To find out more, hit up whiskyandale.com.au. The Russell Street bar is known to get very busy, so take advantage of their Sunday and Monday nights — hey, it's your bartenders' weekend, anyway — and settle in to the bar.
ADVERTISEMENT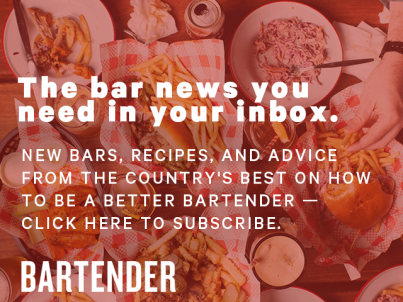 &nbsp