There is only a month until the Indie Tasting concept goes on the road with its first outing:  Indie Tasting Brisbane on Sunday, 29th May (click here to book your tickets).
The folks from Think Spirits have come on board and with be showing a fine selection of their brands, in particular Cargo Cult Spiced Rum.
Over the last 12 months, Cargo Cult Spiced Rum has been focusing a small selection of outlets in Brisbane and now in the hands of Think Spirits, this is set to expand across a larger selection of premium on-trade venues. So for both bartenders and consumers alike, the Cargo Cult brand and the booze itself will be pretty much brand new.
And in super exciting news, brand owner Jonny Croft will be manning the station at the Indie Tasting. Jonny is the guy who created the brand, the liquid and took it to market. If you want to hear a story about crossing flooded rivers in remote PNG, a South Pacific cult or the ins and outs starting your own craft spirits brand… Jonny is the guy to have a chat with!
TASTING NOTES:Rich, volcanic soil, unpolluted rain water and sundrenched sugarcane from the remote Ramu River Valley (PNG) and Fiji produce a naturally pure rum of unparalleled quality. Aged under intense tropical heat and blended with artisinal care using natural flavours and spices to weave a unique taste and perfect aromatic balance.Now rolling out around Australian and with great success in the UK, Cargo Cult Spiced Rum will make a great addition to the back bar. For more information about Cargo Cult Rum, visit http://www.cargocultrum.com.au/
ADVERTISEMENT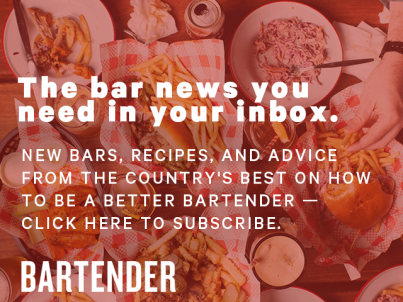 &nbsp
Indie Tasting lands in Brisbane on Sunday, 29th May and is Australia's only independent spirits showcase. Packed with live music, 100-plus craft and boutique spirits, this event is just $20 if you book online. So, click here to book your tickets now!
Stay up to date on the Indie Tasting and follow us on Instagram (@IndieTasting), Twitter (@IndieTasting) and on Facebook (click here).