We trust by now you've met Australian Bitters Company Aromatic Bitters. Well they've added three new flavours to the family: Orange Bitters, Grapefruit Bitters, and Barrel Spice Bitters.
These new flavours, made from all natural ingredients, have been developed in concert with Sydney's leading bartenders who identified a need for more flavours from the Sydney-based Australian Bitters Company.
As well as adding an extra dimension to your cocktails, you'll find they'll give your regular mixes a lift — by adding, say, a citrus lift to your Gin and Tonic with the Grapefruit Bitters.
For more information contact your CCA representative.
ADVERTISEMENT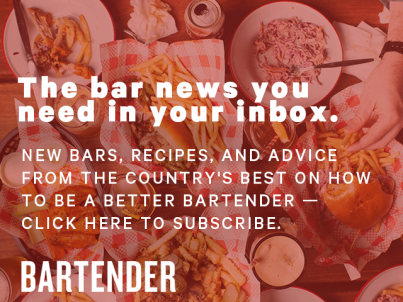 &nbsp