Indie Tasting Brisbane hosted by Lefty's Old Time Music Hall is only a few short weeks away (Sunday, 29th May – click here to book your tickets). And we know all of you are expecting lots of amazing hooch to sample but we will also be making a bit of a party of the day with live music courtesy of the Whiskey Blues – Doug Wilshire and Tahnee Sarah from 'Little Billy' – playing all the best blues music from all eras.
So if you haven't already secured your tickets, you better get to it. It's just $20 online and numbers are strictly limited – click here to book.
Indie Tasting Brisbane promises to be a day of good times, great spirits, a bit of education, rocking blues tunes and the Mermaid bar open for drinks. Tickets are strictly limited and are only $20 (and on sale now — click here to get yours). Open to both consumers and trade, this event caters to all those with an interest in unique spirit brands.
If you're interested in showcasing your brand there are still 2 tables left. Please email david@spantonmedia.com or phone 0407 551 149 if you're interested.
ADVERTISEMENT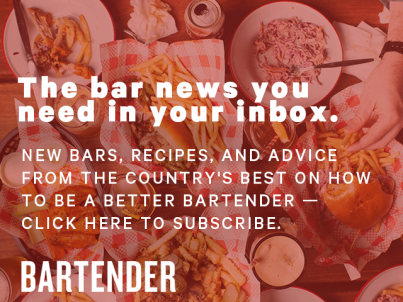 &nbsp