It's just a matter of weeks until the Indie Tasting concept goes on the road with its first outing: Indie Tasting Brisbane on Sunday, 29th May (click here to book your tickets).
Ron Santa Teresa is one of the Caribbean's first Rum producers. It is a family company whose purpose is to lead the category of premium rums in the world. With more than 200 years of heritage, Santa Teresa is present in more than 30 countries carrying with pride the "Ron de Venezuela" (Rum of Venezuela) label.
Santa Teresa 1796 rum is produced in Venezuela and aged using the solera system that blends rums aged between 4 and 35 years. Before bottling, the rum is aged for a further year in large French oak casks to marry the blends. This rum was first created in 1996 to celebrate the 200th anniversary of the establishment of the distillery, the Santa Teresa Hacienda.
Santa Teresa Anejo is the flagship of Ron de Venezuela. A result of the ingenious blending of top quality rums, Santa Teresa Anejo is aged up to five years in oak barrels and casks. This gaining gives the rum a distinctive smoothness and unique character making it the idea starter for your Cuba Libre or many of your tiki style drinks.
ADVERTISEMENT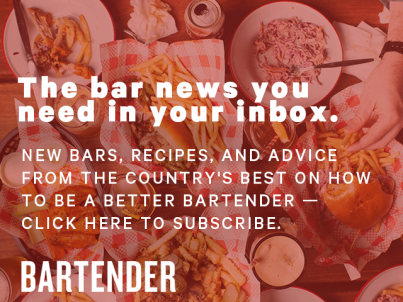 &nbsp
The brand is also a massive supporter of Rugby Union. For more information about the brand click here.
Rum Santa Teresa is being distributed in Australia by Latin Deli. Click here to find out more.
Indie Tasting lands in Brisbane on Sunday, 29th May and is Australia's only independent spirits showcase. Packed with live music, 100-plus craft and boutique spirits, this event is just $20 if you book online. So, click here to book your tickets now!
Stay up to date on the Indie Tasting and follow us on Instagram (@IndieTasting), Twitter (@IndieTasting) and on Facebook (click here).