It's that time of year when the books come out and those bartenders wanting to compete in the Bartender of the Year sponsored by Bacardi & De Kuyper get to work.
Each month until August in the print edition of Australian Bartender we'll be running a few practice questions to give you an idea of what's in store in the all important exam come September. For more information head to australianbartender.com.au/bartenderoftheyear and register your details to compete — registrations are closing May 31.
Good luck with the test!
[qzzr quiz="228217″ width="100%" height="auto" redirect="true" offset="0″]
ADVERTISEMENT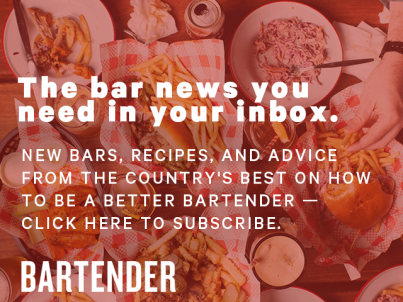 &nbsp