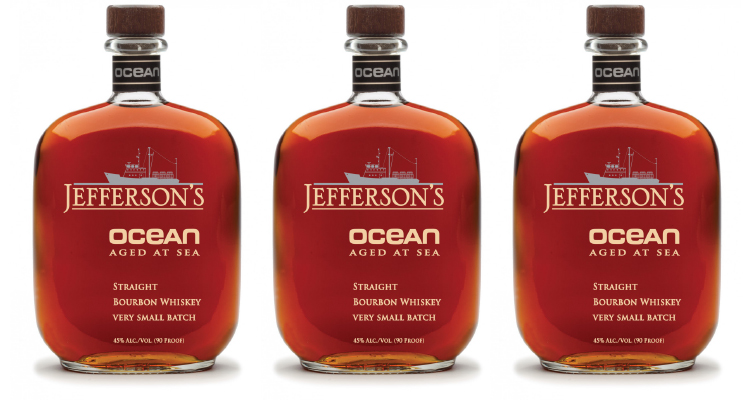 Island2island have just announced that they will be distributing the Jefferson's range of bourbon in Australia, including this rather interesting bottling, Jefferson's Ocean.
In a nod to the days when barrels of bourbon would be transported along the rivers and seas, Jefferson's sent their fully matured Kentucky bourbon off on a sea voyage around the world, hitting five continents and more than 30 ports along the way.
The action of the ship rolling about on the waves sees the whiskey inside getting more contact with the wood, resulting in a whiskey that picks up more caramel and salty notes thanks to the voyage.
They've also got the Jefferson's Kentucky Straight Bourbon as well as the excellent Jefferson's Reserve available.
For more information contact your island2island representative.
ADVERTISEMENT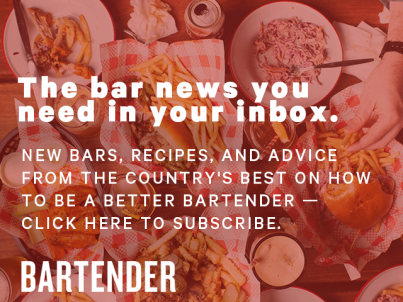 &nbsp