Bar White Oak
270 Russell St, Melbourne
whiskeyandale.com.au
You may have heard that Japanese whisky is having its day in the sun right now.
Collectors, whisky nerds, and beginners alike are all clamouring for the stuff, with some bottlings attracting stratospheric amounts on the secondary whisky market and demand from bars high as they seek to keep their customers happy.
But we'd wager Melbourne's new popup, Bar White Oak, has the country's most extensive range.
ADVERTISEMENT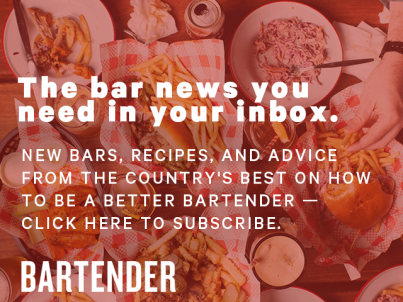 &nbsp
Located inside whisky den Whisky & Alement and stocking between 150 and 200 Japanese whiskies, the bar draws on the private collections of Whisky & Alement owners Brooke Hayman and Julian White and bartender Kelvin Low. It's been dubbed a "consumable exhibition", given the rare and museum bottlings they have available for you not just to look at, but to taste as well.
Whisky, after all, is made to be drunk.
The bar launched in May and will run for six months. Take a look inside it below.