Auchentoshan 'Distilled Different' Cocktail Competition – 3 weeks to go!
Welcome to the New Malt Order.
Show how us how you are Distilled Different.
Together with your team, craft a unique cocktail using Auchentoshan American Oak for your chance to win a trip to Glasgow to visit the home of Auchentoshan.
ADVERTISEMENT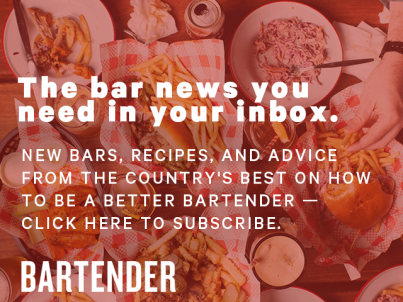 &nbsp
12 finalist bar teams will win a professionally styled shoot with an up and coming photography artist, and all 12 will be featured at a national exhibition on "Australia's Hottest Bar Teams" – showcasing the top 12 entries in a celebration of cocktails and art.
Entries close 15th July — enter now at www.the-blend.com.au with terms and conditions on the website.
For more details, head to the website above or consult your local ambassador from The Exchange.
Auchentoshan has always been different. A whisky crafted without the traditional barriers, Auchentoshan is the only Scottish single malt whisky where every drop is triple distilled. The benefit of triple distillation is an exceptionally smooth liquid. American Oak is matured solely in American Bourbon Casks, which results in a Single Malt Whisky with the sweet aromas of vanilla, coconut and zesty citrus fruit. The crisp citrus and bourbon vanilla flavours make this the perfect step up into the Single Malt Whisky Category.