T
his month in The Makers, we skip across to the US of A, to take a look at that great American spirit, bourbon.
Here, we visit the iconic Wild Turkey distillery; during the rest of the week we'll hear from New York bourbon makers Hudson, speak to Buffalo Trace's Harlen Wheatley, and don't forget to look at yesterday's look at Maker's Mark and interview with its chief operating officer, Rob Samuels. Read on…
Wild Turkey is a bourbon well known by Australian drinkers, and it's stood the test of time — for decades. That's no surprise really, given that the current master distiller, Eddie Russell, is the third generation Russell to work at the Wild Turkey distillery, and is the son of long serving master distiller Jimmy Russell.
ADVERTISEMENT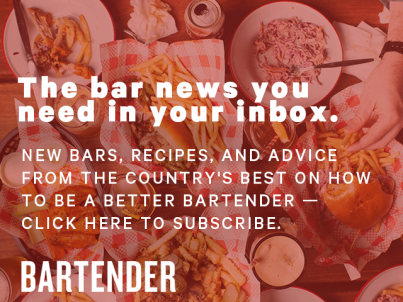 &nbsp
It's from the Wild Turkey distillery that new additions to the range have come — the younger Russell having co-created the small batch Russell's Reserve bourbon, as well as the newly released Wild Turkey Master's Keep, his first as master distiller.
The distillery, atop Wild Turkey Hill in Lawrenceburg, Kentucky, has been the home of Wild Turkey for over 75 years.
The twice-distilled bourbon is aged in rickhouses, each of which is seven stories tall — which is quite an operation, given that the location of where each barrel is stored in the rickhouse will have a big effect on how its character develops over time.
The site of the distillery itself has a long history, going back to the 1800's when it belonged to the Ripy family, who had moved to Kentucky from Ireland in 1839.
Should you want to go and see the operation for yourself, you're in luck.The Wild Turkey Visitor Centre is open Monday through to Saturday between 9am and 5pm with tours leaving on the hour between 11am and 3pm.