Following successful events in Sydney last year, and most recently in Brisbane back in May, the team behind Indie Tasting is pleased to announce that we're taking the show west to WA for Indie Tasting Perth.
Taking place on Wednesday the 15th of March 2017, Indie Tasting Perth is being held at The Flour Factory in the city centre. Open to both trade and the general public, Indie Tasting Perth kicks off at 5pm and finishes at 9pm, and will see more than 100 boutique and independent brands available to taste, as well as seminars and guided tastings.
The Indie Tasting is the first event of its kind in Australia, an independent spirits showcase that is dedicated to shining a light on small and independent spirits brands in a democratic setting where the focus is not on the marketing hype, but what's in the glass.
Andy Freeman, owner of The Flour Factory said: "It's great to see Spanton Media bringing the Indie Tasting event over to Perth. It will give both trade and consumers much needed access to hard to find small independent spirits brands, many of which have not been showcased before in Perth."
ADVERTISEMENT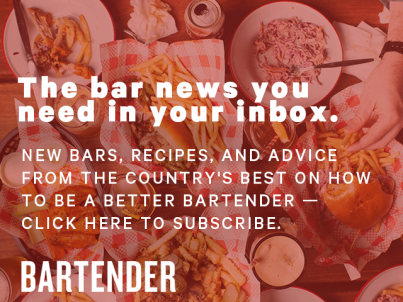 &nbsp
David Spanton, founder of the Indie Tasting said: "We are grateful to both exhibitors and visitors for the success of our inaugural Sydney and Brisbane Indie Tasting events and look forward to expanding the concept and heading west in March 2017.
"We are excited to be partnering up with Andy Freeman and his Flour Factory team to provide the perfect location to showcase all our exciting specialty spirits to both trade and consumers."
Tickets will go on sale soon, and in the meantime, follow the Indie Tasting on Facebook and Instagram and check out indietasting.com.au for the latest updates.
If you're interested in showcasing your brand, please email david@spantonmedia.com or phone 0407 551 149.